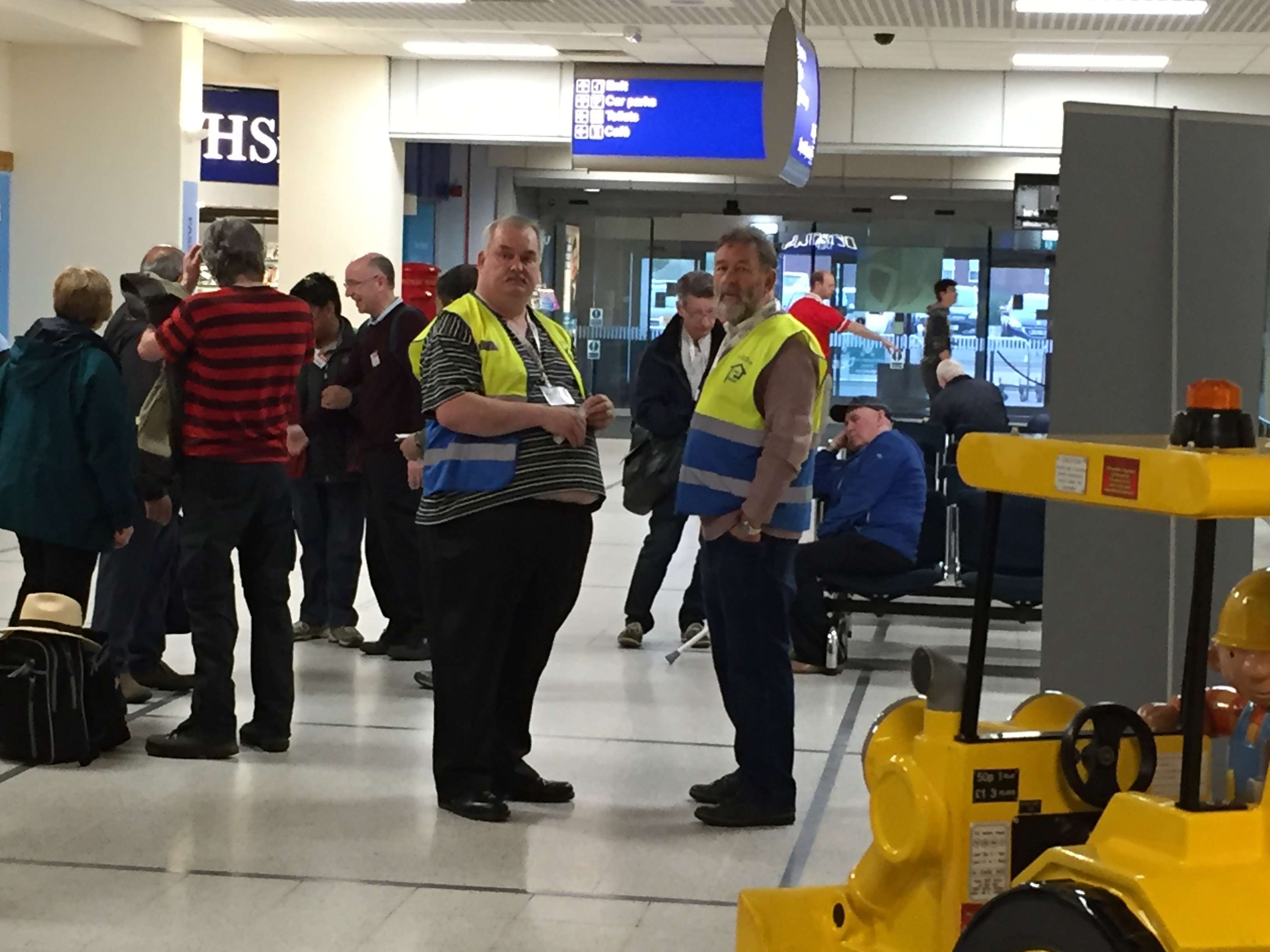 Upcoming Flights at Durham Tees Valley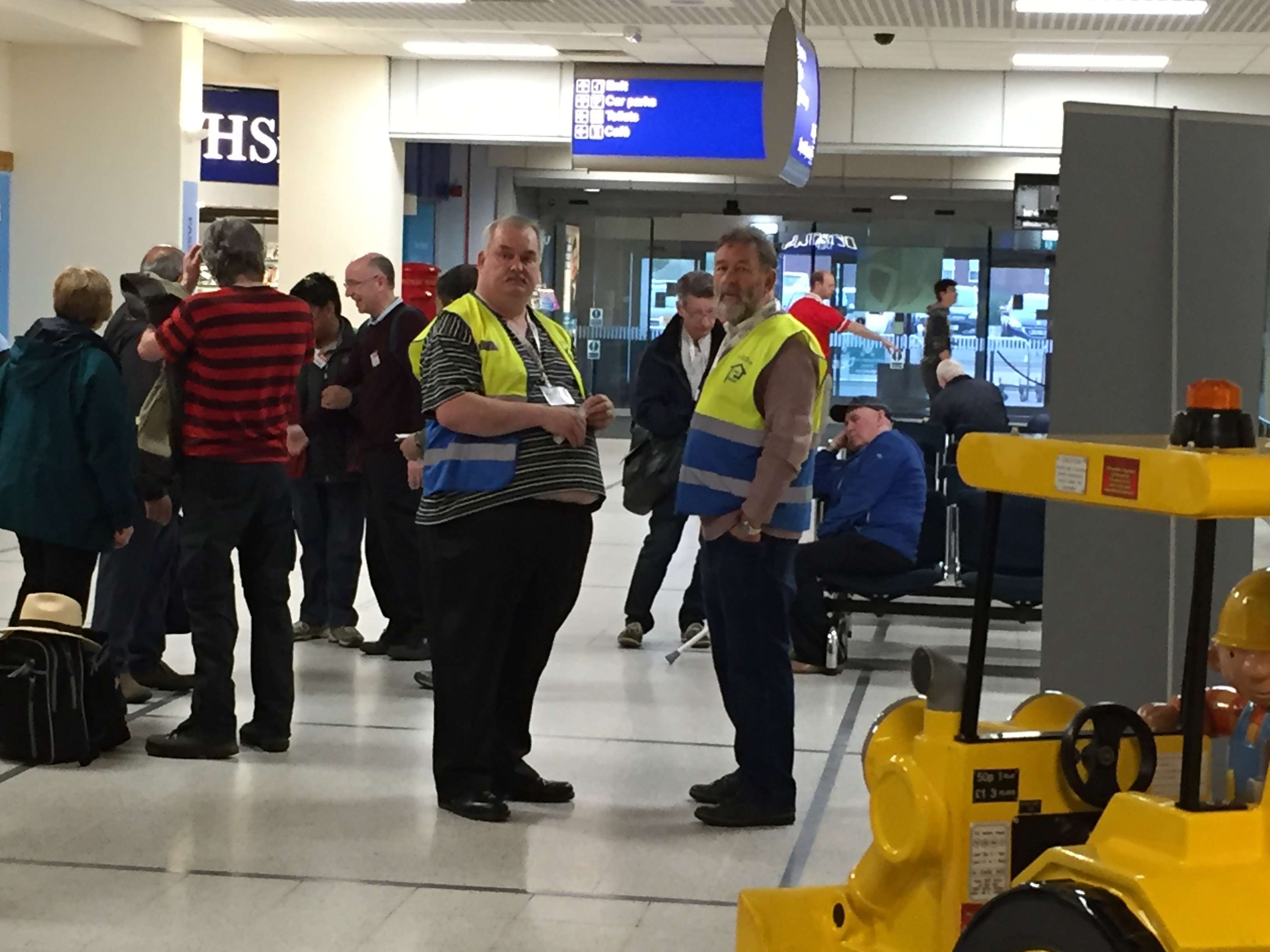 There are some special flights coming up at Durham Tees Valley which FoDTVA members will be called upon to help support.
These are great opportunities to help passengers using the airport to get checked-in and process through security screening.
Our presence is not to replace the roles of airport staff, but to support them and help passengers have a great experience.
The flights are:
Lapland Special – Saturday 8th December. Meet in the terminal at 4am
Lapland Special – Monday 17th December. Meet in the terminal at 4am (TBC)
Lourdes Flights (x2) – Friday 24th May 2019. Meet in the terminal at 4.30am.
We always get a great response from passengers and staff when we help out, so please consider coming along.
Further details will be sent out by email to FoDTVA members. If you think you can help out, please get in touch!