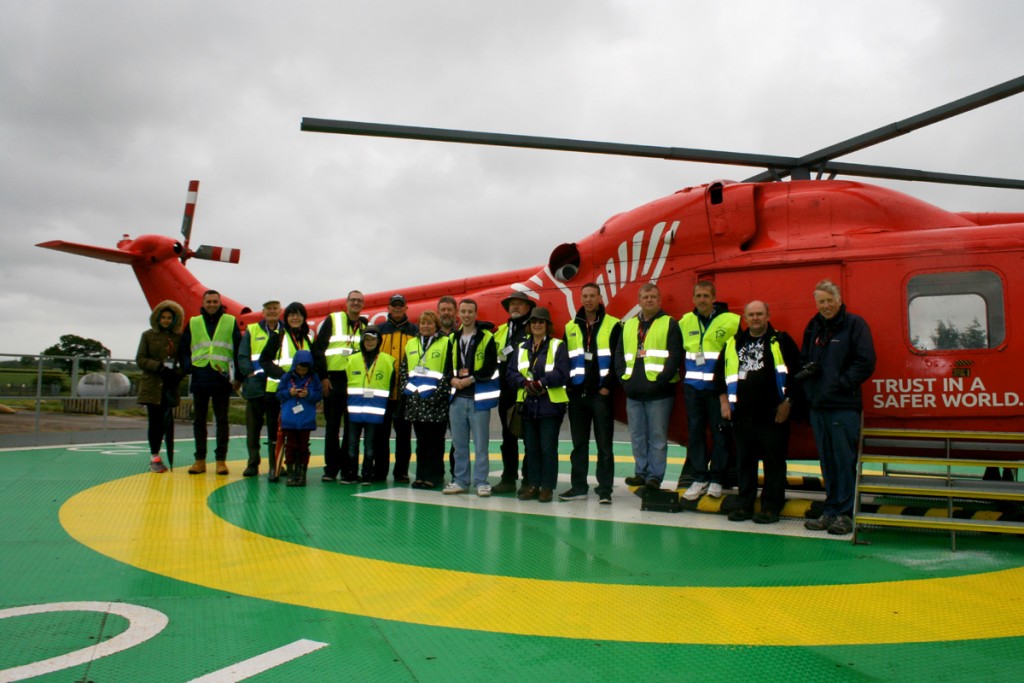 Joining Friends of Teesside International Airport is easy and gives you access to a community of people who are committed to working alongside their local airport.
Our membership includes local people, business owners, pilots, people who work on the airport site and includes male and female, both young and old. All are welcome!
We are 100% independent, but work closely with Teesside International Airport's management in offering support for their needs. We do not replace airport employees or do their jobs.
What We Do
Our group supports Teesside International Airport in helping promote and carry out duties. Activities include:
Promoting the airport, its routes and businesses at public events
Helping with the upkeep of the site (snow clearance, gardening, litter clearing etc.)
Providing support during one-off events (processing passengers, offering assistance, emergency drills etc)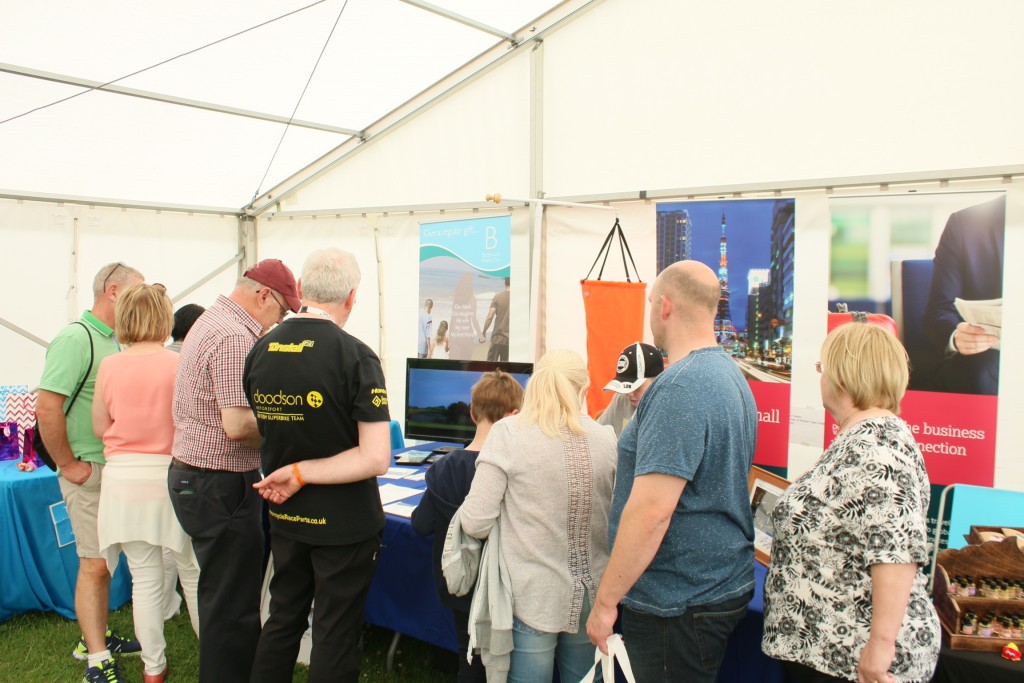 Monthly Meetings
The group also meets once per month at the airport where we talk about the latest developments at the airport and sometimes have a guest speaker which is relevant to the group or the airport. In the past we've heard from many of the companies based at the airport and people who have worked in the aviation industry.
Airport management and marketing staff often attend these meetings to give us an update directly.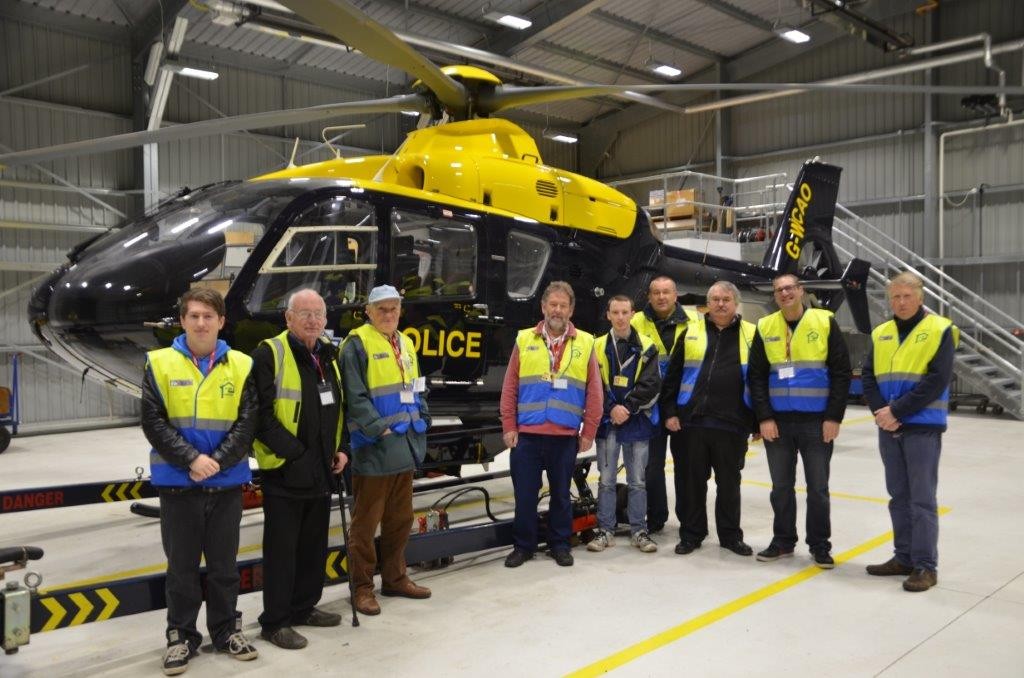 Events
Our events team organises a number of trips each year which are open to members, such as airshows, museums and air base visits.
We also arrange visits to companies on the airport site when possible.
How Much Does it Cost?
Our membership costs £12 per year – that's just £1 per month! It includes, amongst other things:
Regular email updates about the airport
First choice to volunteer for group events and airport duties
Access to group events and trips
Entitlement to group merchandise such as branded hi-viz vests, lanyards etc.
So why not join us today and help make a difference at your local airport!